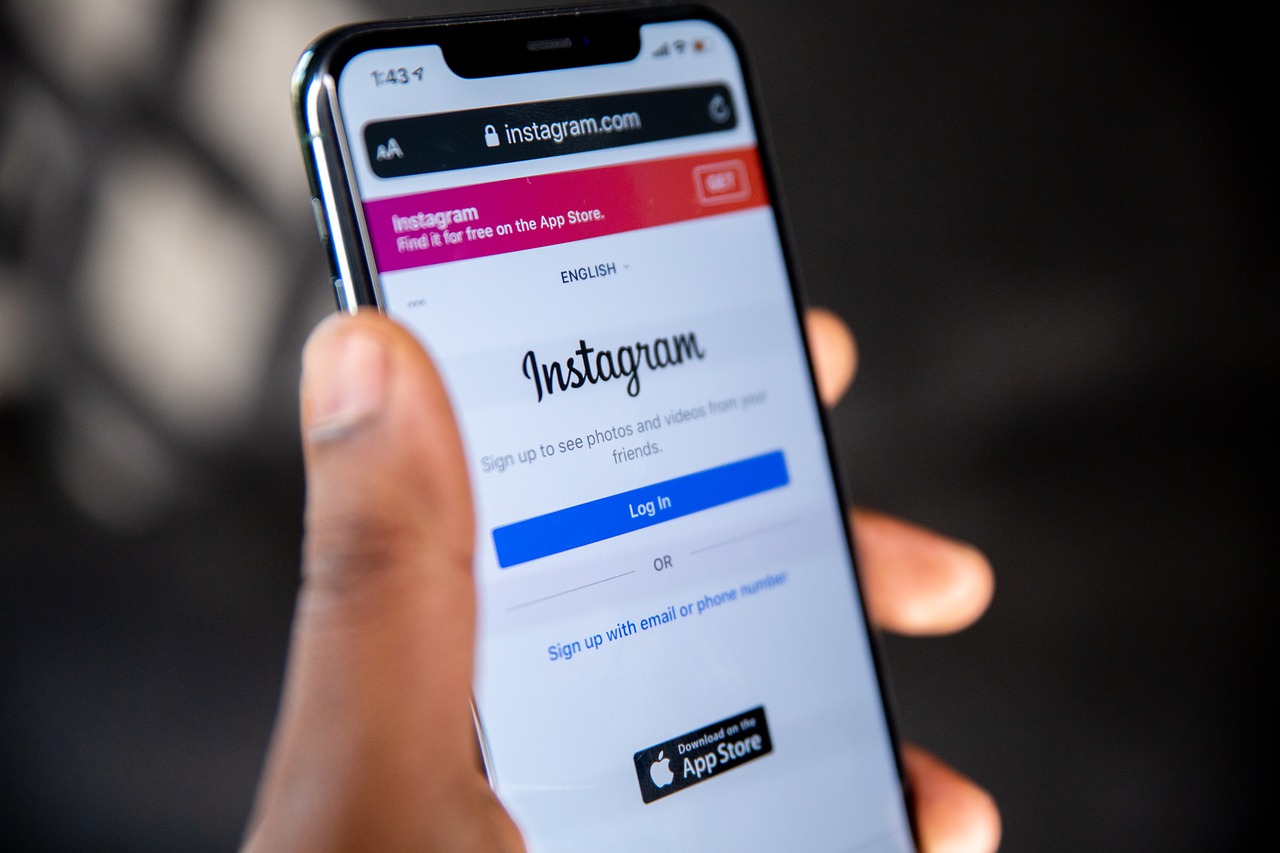 US state attorneys general coalition investigates Instagram's mental health impact on children
A coalition of US state attorneys general Thursday announced a coordinated bipartisan investigation into Meta Platforms Inc. (previously known as Facebook) for providing and promoting its subsidiary Instagram to children and young adults despite physical and mental health risks associated with the social media platform's usage.
The group comes from a broad range of states across the country, including California, Florida, Kentucky, Massachusetts, Nebraska, New Jersey, Tennessee, and Vermont. They will examine whether the company violated state consumer protection laws by putting the public at risk. The investigation will target the techniques used to increase the frequency and duration of user engagement and the harm that may have been done to young users from such tactics.
The move follows a series of investigative reports which revealed the results of Meta's own internal research that showed increased risks to the physical and mental health of children and teenagers, including depression, eating disorders, and suicide, after using Instagram.
Attorney General Maura Healey, who is co-leading the investigation, stated:
Facebook, now Meta, has failed to protect young people on its platforms and instead chose to ignore or, in some cases, double down on known manipulations that pose a real threat to physical and mental health – exploiting children in the interest of profit… it is my job to protect young people from these online harms. Today I am co-leading a nationwide coalition to get to the bottom of this company's engagement with young users, identify any unlawful practices, and end these abuses for good.
Previously, a coalition of 44 attorneys general wrote to Mark Zuckerberg urging his company to abandon its plans of launching 'Instagram Kids' for children below 13 years after citing mental health and privacy concerns. While Meta paused the project, it maintains that children are "already online" and that the focus should be on developing tools for safety and parental supervision.
A coalition of US state attorneys general Thursday announced a coordinated bipartisan investigation into Meta Platforms Inc. (previously known as Facebook) for providing and promoting its subsidiary Instagram to children and young adults despite physical and mental health risks associated with the social media platform's usage. The group comes from a broad range of states…