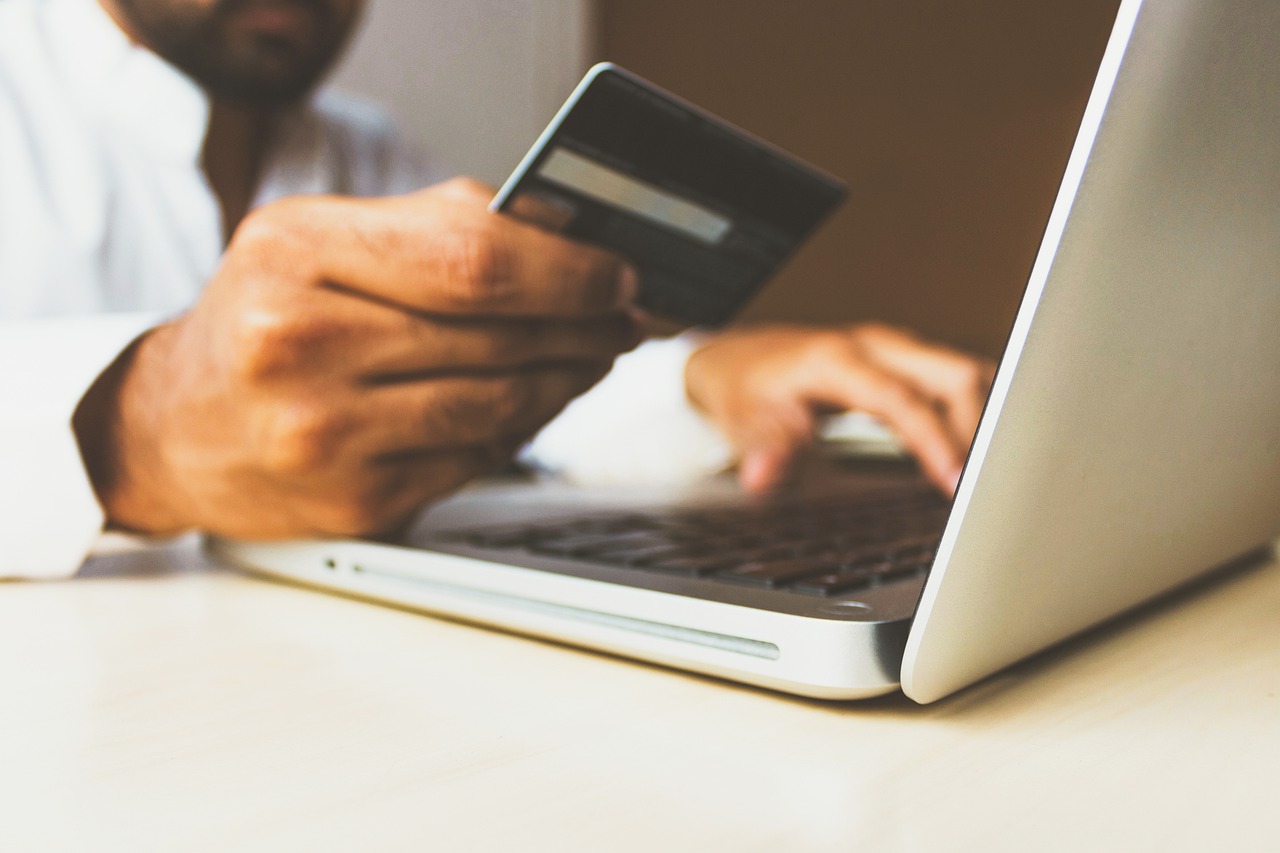 India central bank working group recommends new law to prevent illegal digital lending
A working group constituted by the Reserve Bank of India Thursday released its report on digital lending through online platforms and mobile apps, recommending separate legislation to prevent illegal digital lending, a nodal agency for verification, and a self-regulatory organization for participants in the sector.
The group was set up in January this year against the backdrop of a booming digital finance sector leading to concerns over business conduct and consumer protection. The group, headed by RBI Executive Director Jayant Kumar Dash, said policymakers must balance the goals of innovation and orderly development of the financial services market with forward and backward linkages.
The group's research found that nearly half of the lending apps (600 out of 1100) in the market were illegal and posed threats of fraud, phishing attacks, identity theft, unlawful collection of personal information, financial data, and other sensitive details of their users.
The report also warned against competition risks of big tech entering the sector, noting that they have a large consumer base and "may alter the institutional role played by existing financial service providers and regulated entities…[which] may get reflected in blurring of regulated and unregulated financial institutions/ activities."
Other recommendations include data collection requiring the explicit prior consent of users, developing mandatory baseline technology standards for offering digital lending solutions, and documenting algorithmic features to ensure transparency.
Industry players have welcomed the report's recommendations. The Fintech Association for Consumer Empowerment (FACE) termed self-regulation, transparency, data privacy, and consumer trust as the "call of the hour."
A working group constituted by the Reserve Bank of India Thursday released its report on digital lending through online platforms and mobile apps, recommending separate legislation to prevent illegal digital lending, a nodal agency for verification, and a self-regulatory organization for participants in the sector. The group was set up in January this year against…