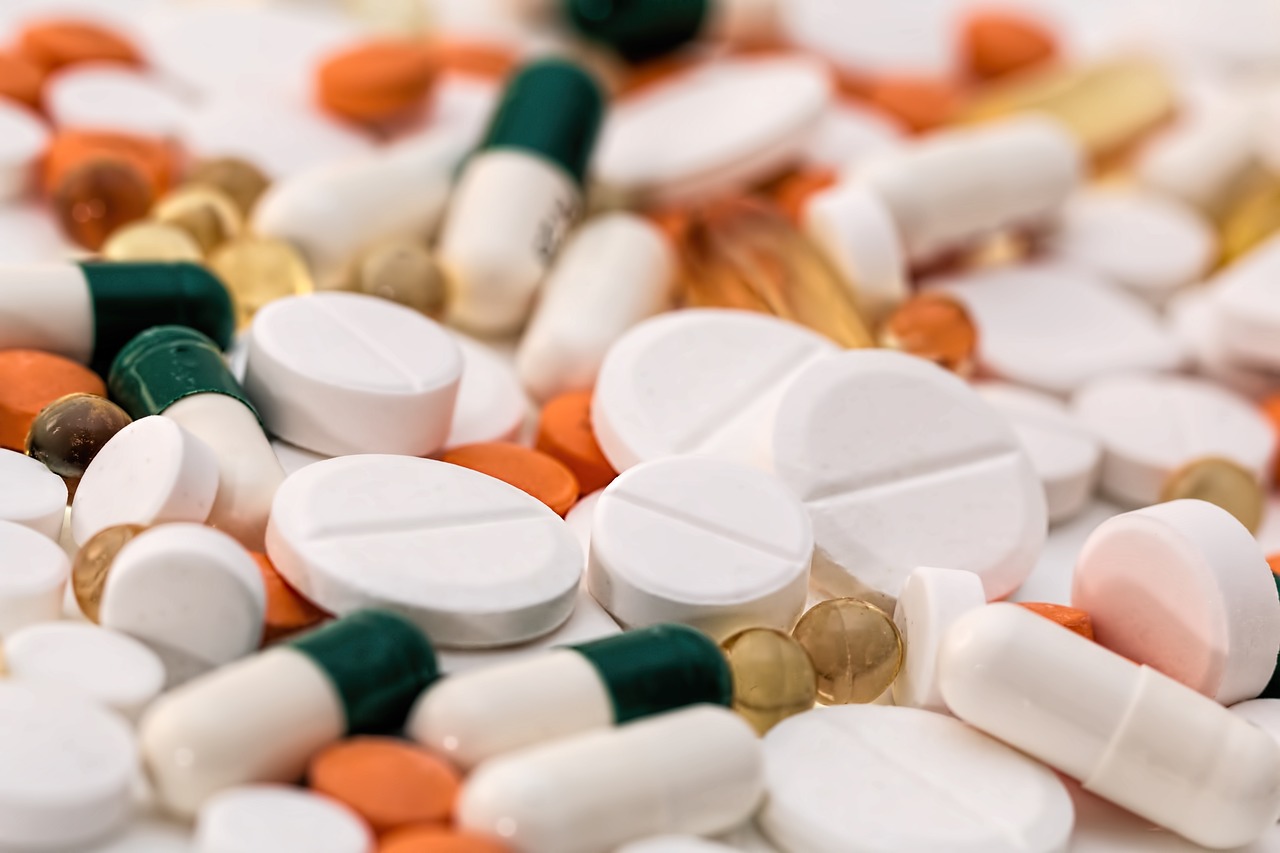 Hispanic-Americans May Be the Real Victims of the Flanax Litigation
Lawrence Ebner, founder of Capital Appellate Advocacy PLLC, is counsel for Belmora LLC in Belmora LLC v. Bayer Consumer Care AG, currently pending certiorari before the US Supreme Court. Here he discusses the impact of Flanax litigation on Hispanic Americans…
My client, Jamie Belcastro, a registered pharmacist, started Belmora LLC, a small, Virginia-based company that sells nonprescription pain relief products, about 20 years ago. For much of this time Bayer AG, the Big Pharma multinational colossus headquartered in Germany—whose gross revenues approach $50 billion—has been trying to use US trademark law to put Belmora out of business. The Supreme Court now has an opportunity to prevent this from happening in a way that will not only answer a long-debated question about the territoriality, i.e., national limits of trademark rights, but also help to protect the health of Hispanic-Americans throughout the United States.
Belmora's principal product, Flanax Pain Reliever Tablets, is an FDA-approved nonprescription analgesic containing naproxen sodium—the same active ingredient, and the same strength, as in Bayer's Aleve. But there is a significant difference: Belmora's Flanax is bilingually packaged and labeled (Spanish and English). Since 2004 Belmora has invested millions of dollars in Spanish-language advertising directed to consumers in areas with 10% or more Hispanic or other minority populations throughout the United States. It is the only national, name-brand competitor to Aleve, and is available in 15,000 retail outlets ranging from Walmart and Target to neighborhood bodegas.
The US Patent and Trademark Office (USPTO) granted Belmora a trademark registration for the FLANAX name in 2005. Seven months later, Bayer, through a Swiss subsidiary, purchased the Mexican trademark for FLANAX from Hoffman-La Roche. That company had acquired the Mexican FLANAX trademark owner, Syntex, which began selling the product in Mexico during the mid-1970s. Bayer's Mexican subsidiary continues to market Flanax in Mexico, but in the form of high strength tablets not approved by the FDA for over-the-counter sales in the United States.
Yes, Belmora's U.S. product has the same name as Bayer's Mexican product. But Belmora Flanax Pain Reliever Tablets is not the brand name for a line of foreign-made knock-off clothing or handbags or jewelry. It is an FDA-approved pain and fever reducer used by hard-working Hispanic-American consumers, many of whom choose not, or cannot afford, to visit a physician. Mr. Belcastro has testified that he entered into the Flanax business not just to make money. As a pharmacist, he was concerned (and remains concerned) that third parties illegally import high-strength Mexican Flanax into the United States, where it is available for purchase from small retailers in many Hispanic neighborhoods. In fact, he has pointed to FDA reports of serious adverse effects suffered by some Hispanic-American consumers who have illegally used Bayer's Mexican Flanax. For this reason, if Hispanic-Americans want to use a Spanish-language packaged and labeled Flanax product, Belmora Flanax is the better choice.
So what's in a name? Since 2007 Bayer has targeted my clients, Jamie Belcastro and Belmora LLC, in Lanham Act litigation. That federal statute embodies and codifies U.S. trademark law. Although Bayer has testified that it has no intention of using the Flanax name in the United States, the pretext for its litigation is that sales of Belmora Flanax in the United States somehow hurt sales of Bayer Flanax in Mexico. In reality, it appears that Bayer is using the Lanham Act as an anticompetitive weapon to stop Belmora from selling Flanax in competition with Aleve to Hispanic Americans.
After a long proceeding, Bayer's Swiss subsidiary succeeded in persuading the USPTO to cancel Belmora's registration for the FLANAX trademark, and also contends that by using the Flanax name in the United States, Belmora somehow has engaged in unfair competition with Bayer in Mexico. (Bayer's US consumer healthcare subsidiary, which is also a plaintiff in the litigation, concedes that Belmora is a "direct competitor" to Aleve in the United States.) Despite the substantial costs and burdens of litigation, Belmora is challenging both the trademark registration cancellation and unfair competition claims, and continues to offer Flanax in the United States. See flanaxusa.com.
The litigation has been up and down from the Eastern District of Virginia to the Fourth Circuit twice.  The principal legal issue concerns trademark territoriality—whether Bayer's ownership of the Mexican trademark for FLANAX and sales of that Mexican-trademarked product in Mexico, entitles it to seek trademark cancellation and sue for unfair competition under the Lanham Act. This Lanham Act zone-of-interests question directly implicates the long-established doctrine of trademark territoriality, i.e., the principle that the rights conferred by a trademark do not extend beyond the boundaries of the nation in which the trademark is registered or used. We are now asking the Supreme Court to review the zone of interests/trademark territoriality question, which has confounded many legal practitioners and scholars as well as divided four federal circuits. See Belmora LLC v. Bayer Consumer Care AG, No. 21-195.
But there is even more to this case than fundamental and unresolved trademark law questions. The National Hispanic Medical Association has filed an amicus brief urging the Supreme Court to hear Belmora's appeal. The Association's brief recognizes the importance of the Flanax case to the health and welfare of Hispanic-American consumers. Bayer, despite its vast financial resources and Aleve's near-monopolistic share of naproxen sodium sales in the United States, pretends that it has been victimized by Belmora. Just the opposite is true. And in fact, if Bayer succeeds in removing bilingually packaged and labeled, US-produced Belmora Flanax from the US marketplace, the ultimate victims will be Hispanic-American consumers.
Lawrence S. Ebner is the founder of Capital Appellate Advocacy PLLC, a national appellate litigation boutique located in Washington, D.C. He is a graduate of Harvard Law School and a Fellow of the American Academy of Appellate Lawyers..
Lawrence Ebner, founder of Capital Appellate Advocacy PLLC, is counsel for Belmora LLC in Belmora LLC v. Bayer Consumer Care AG, currently pending certiorari before the US Supreme Court. Here he discusses the impact of Flanax litigation on Hispanic Americans… My client, Jamie Belcastro, a registered pharmacist, started Belmora LLC, a small, Virginia-based company that…