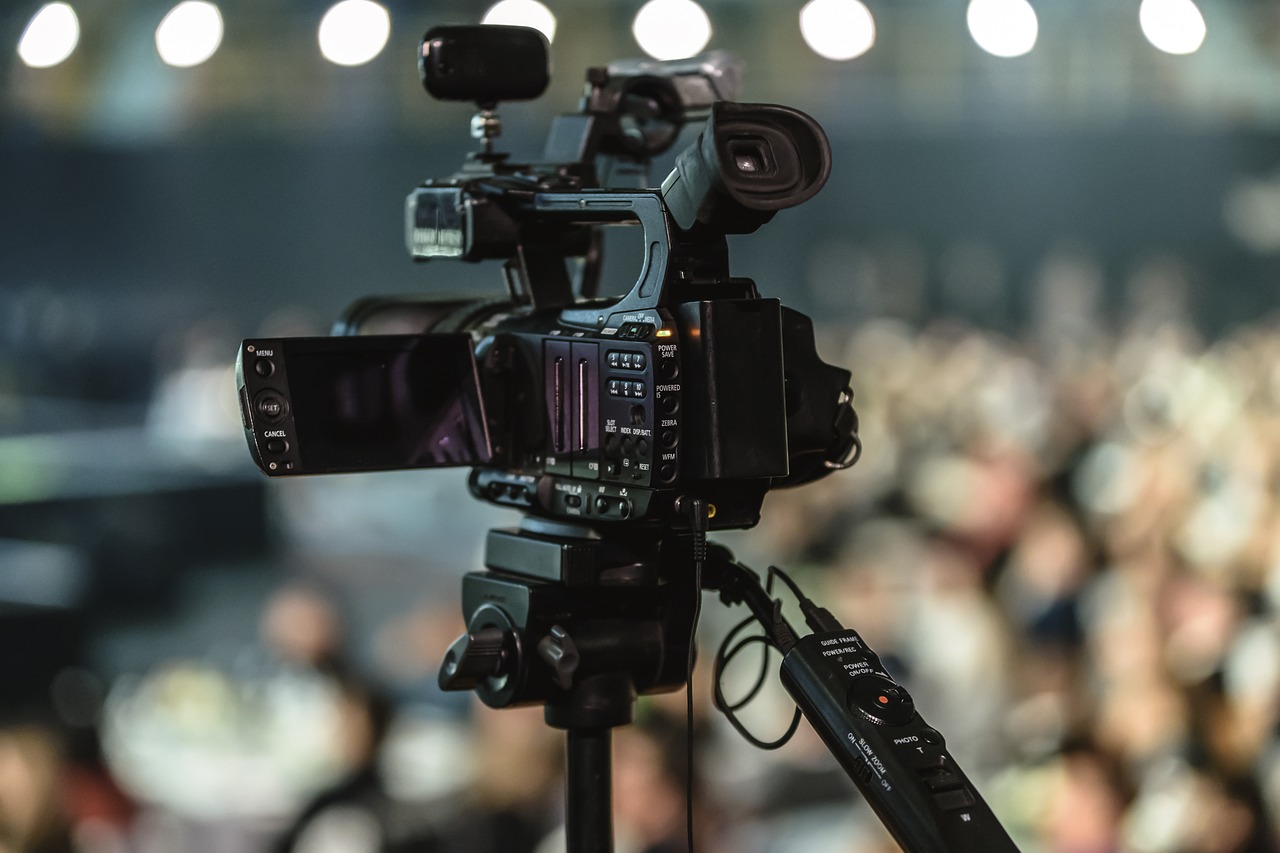 Ninth Circuit approves release of video of landmark gay marriage trial
The Ninth Circuit Court of Appeals Thursday ruled that it would not block an order requiring public disclosure of video recordings of the 2010 trial from a historic case that overturned California's same-sex marriage ban, paving the way for the videos to be publicly released.
Now-retired U.S. District Judge Vaughn Walker presided over the 2010 two-week bench trial of Perry v. Schwarzenegger, which challenged Proposition 8, a voter-approved ballot measure that banned same-sex marriage in California. Initially, Judge Walker planned to live-broadcast videos of the trial. The U.S. Supreme Court, however, blocked the broadcast at the request of Proposition 8 supporters. Accordingly, Judge Walker stated that recordings were for his court-related purposes, not "public broadcasting or televising."
In August 2020, U.S. District Judge William Orrick ordered the tapes be released to the public, denying the Proposition 8 supporters' motion to keep the videos sealed. Judge Orrick found that Judge Walker's promise to keep the recordings sealed does not supersede a 10-year expiration date for sealed court records that had been in place during the 2010 trial. The Ninth Circuit stayed the ruling pending appeal.
A lawyer for Proposition 8 proponents argued that the recordings should not be released to the public because doing so would be a "breach of Judge Walker's promise that they would never be made public."
In a 2-1 decision, the Ninth Circuit panel ruled that Proposition 8 proponents lacked standing because they had not shown that they would suffer concrete injury, such as threats or harassment if the recordings were released to the public.
Ninth Circuit Judge William Fletcher wrote in the majority opinion that "the entire trial has been publicly available in transcript form since 2010, and there is no evidence in the records that appellants, their witnesses, or indeed any Proposition 8 supporter, have been harassed during the period since the release of the transcript." Tenth Circuit Judge Carlos Lucero, sitting by designation, joined Judge Fletcher.
Ninth Circuit Judge Sandra Ikuta dissented, writing, "this is yet another sad chapter in the story of how the judiciary has been willing to bend or break its own rules and standards in order to publicize the proceedings of a single high-profile trial."
The Ninth Circuit Court of Appeals Thursday ruled that it would not block an order requiring public disclosure of video recordings of the 2010 trial from a historic case that overturned California's same-sex marriage ban, paving the way for the videos to be publicly released. Now-retired U.S. District Judge Vaughn Walker presided over the 2010 two-week…