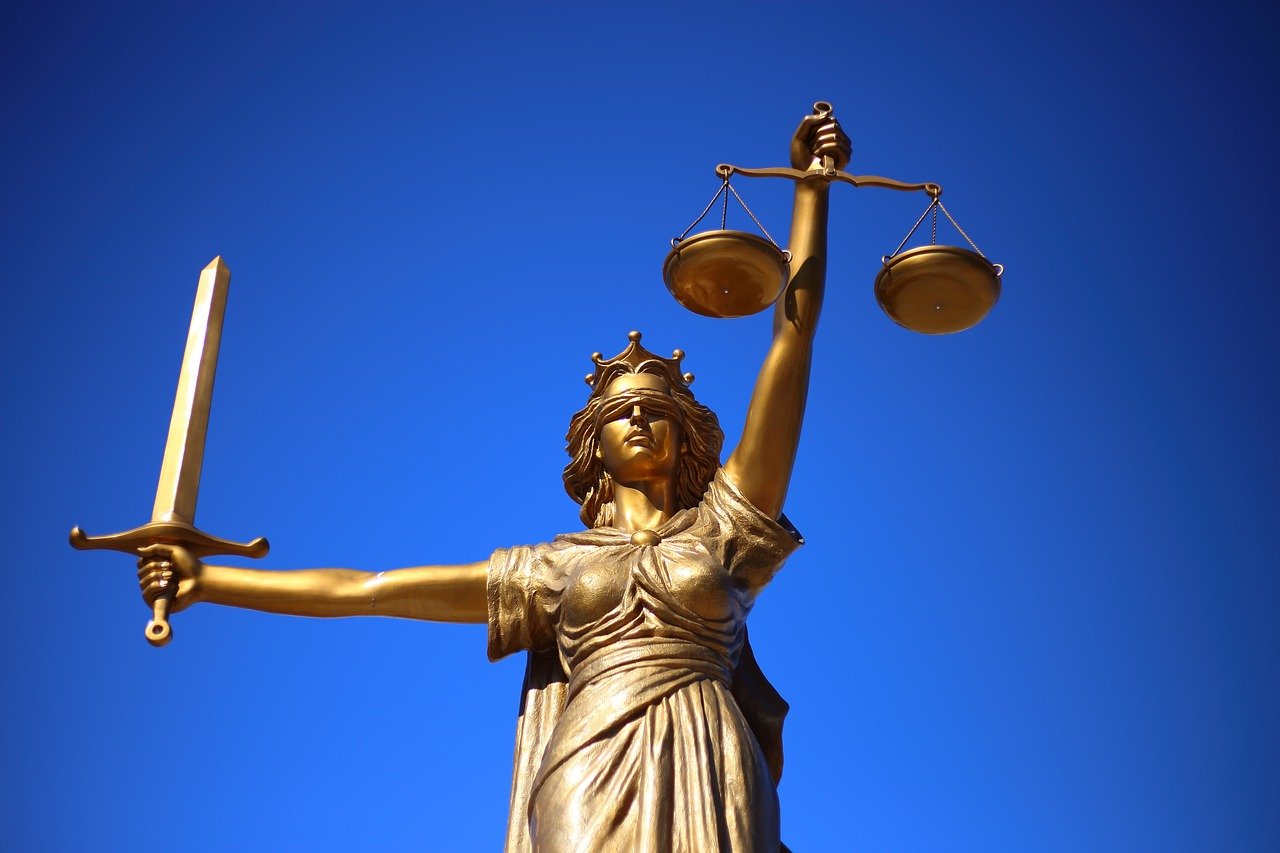 Kyle Rittenhouse found not guilty on all counts
A jury Friday found 18-year-old Kyle Rittenhouse not guilty of murder in connection with a shooting last year during a night of protests related to the Black Lives Matter movement in which Rittenhouse killed two people and injured a third in Kenosha, Wisconsin.
The protests had followed the shooting of Jacob Blake, a Black man shot seven times in the back by police who was left paralyzed from the waist down. Rittenhouse, who was seventeen at the time and lived over the state border in Illinois, armed himself with an AR-15 style rifle and traveled to Kenosha on the night of August 25, 2020, two days after the Blake shooting. Rittenhouse had an encounter with three protestors, Joseph Rosenbaum, Anthony Huber, and Gaige Grosskreutz.
Rittenhouse was charged with intentional homicide, reckless homicide, attempted intentional homicide, two counts of recklessly endangering safety, and possession of a dangerous weapon by a minor. The last charge was dismissed by Judge Bruce Schroeder after the defense made a motion to throw out the charge. The primary facts of the case were not in dispute: Rittenhouse fired the shots that killed Rosenbaum and Huber as well as injured Grosskreutz, but there were different theories as to why he fired those shots.
The prosecution attempted to depict Rittenhouse as a vigilante who deliberately traveled to Kenosha in order to provoke a violent confrontation with protestors. The defense countered with the narrative that Rittenhouse had gone to Kenosha in order to help protect property and fired the shots in self-defense after having been attacked. The jury deliberated for four days before rendering their verdict, finding Rittenhouse not guilty on all counts.
The verdict was met with widely different reactions across the country, with at least three Republican House members on social media vying to offer Rittenhouse internships, while the Congressional Black Caucus called Rittenhouse's self-defense claim "ludicrous." Anthony Huber's parents, Karen Bloom and John Huber released a statement condemning the outcome, saying the verdict "sends the unacceptable message that armed civilians can show up in any town, incite violence, and then use the danger they have created to justify shooting people in the street."
A jury Friday found 18-year-old Kyle Rittenhouse not guilty of murder in connection with a shooting last year during a night of protests related to the Black Lives Matter movement in which Rittenhouse killed two people and injured a third in Kenosha, Wisconsin. The protests had followed the shooting of Jacob Blake, a Black man shot…