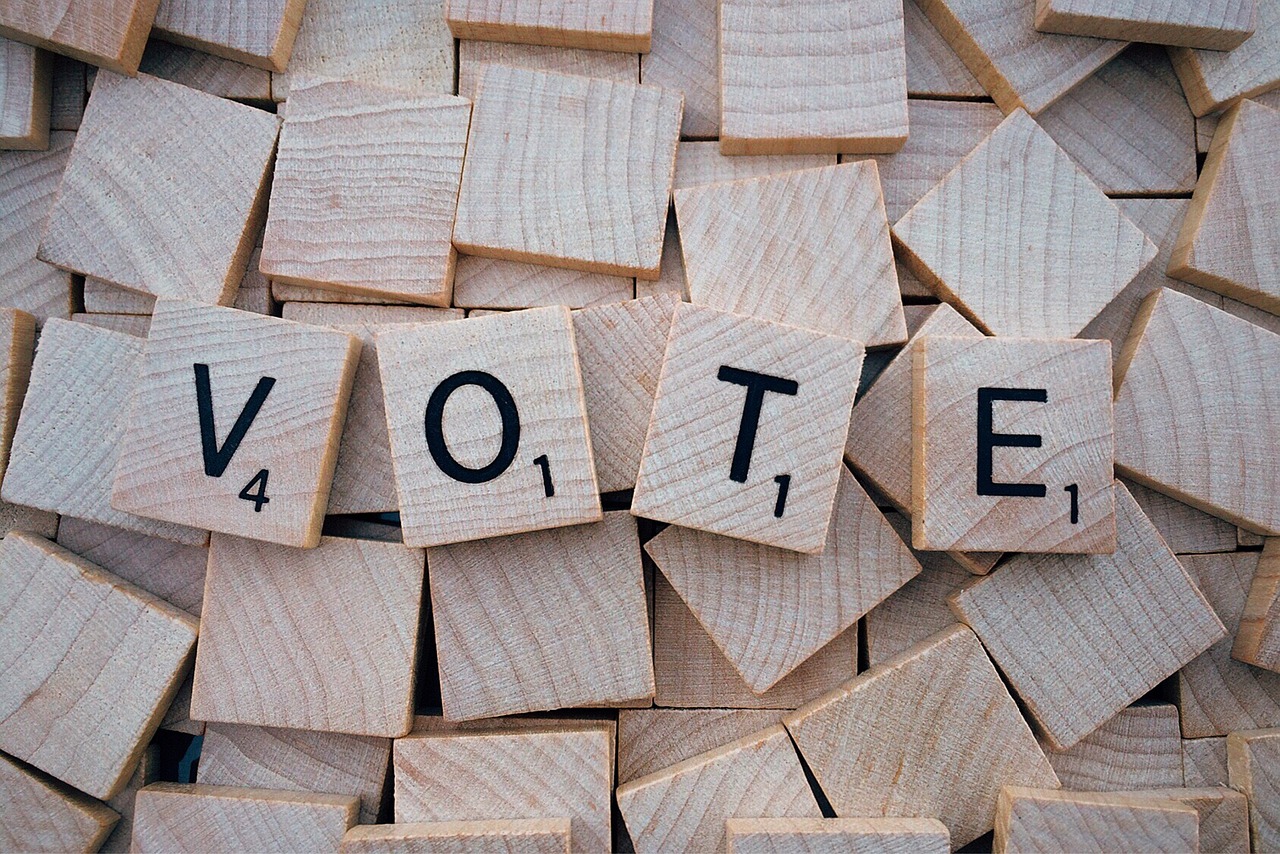 Texas appeals court rules against limits on ballot drop boxes
In a unanimous ruling on Friday, a three-judge panel of the Texas Third Court of Appeals ruled against Governor Greg Abbott's order limiting the number of ballot drop boxes to one per county.
On October 1, the governor, citing both ballot security and health concerns, issued an order restricting ballot drop boxes to one location per county, specifically the county clerk's office. Several different lawsuits were filed in both state and federal court, challenging the order as a violation of voting rights and equal protection. The suit, in this case, was filed in state court in Austin on behalf of two voting rights groups and a Texas voter. The plaintiffs argued that Texas law itself does not limit the number of early voting drop-off locations and that the governor's order infringed citizens' voting rights and equal protection under the state constitution. The lower court ruled in their favor on October 15, citing plaintiffs' expert testimony that limiting the number of early drop-off locations "would likely needlessly and unreasonably increase risks of exposure to COVID-19 infections, and needlessly and unreasonably substantially burden potential voters' constitutionally protected rights to vote."
In its appeal, the governor's office and secretary of state alleged that the plaintiffs lacked standing to sue and that state officials are entitled to sovereign immunity. They continued by claiming that because the plaintiffs lack a viable claim, they did not have a right to the temporary injunction the lower court ordered. The panel, however, found that the voter, Robert Knetsch, would be "personally aggrieved" by the governor's order and therefore had standing. They also, after reviewing the evidence, found that the plaintiffs did have a viable claim and overruled the state's claim of sovereign immunity. Finally, they found no error in the lower court's decision to issue the temporary injunction, finding that the trial court could reasonably conclude, based on the plaintiffs' testimony, that a temporary injunction prohibiting the governor's order was an appropriate remedy.
The office of the Texas Attorney General released a statement following the court's ruling that it would "immediately appeal to the Texas Supreme Court."
In a unanimous ruling on Friday, a three-judge panel of the Texas Third Court of Appeals ruled against Governor Greg Abbott's order limiting the number of ballot drop boxes to one per county. On October 1, the governor, citing both ballot security and health concerns, issued an order restricting ballot drop boxes to one location…