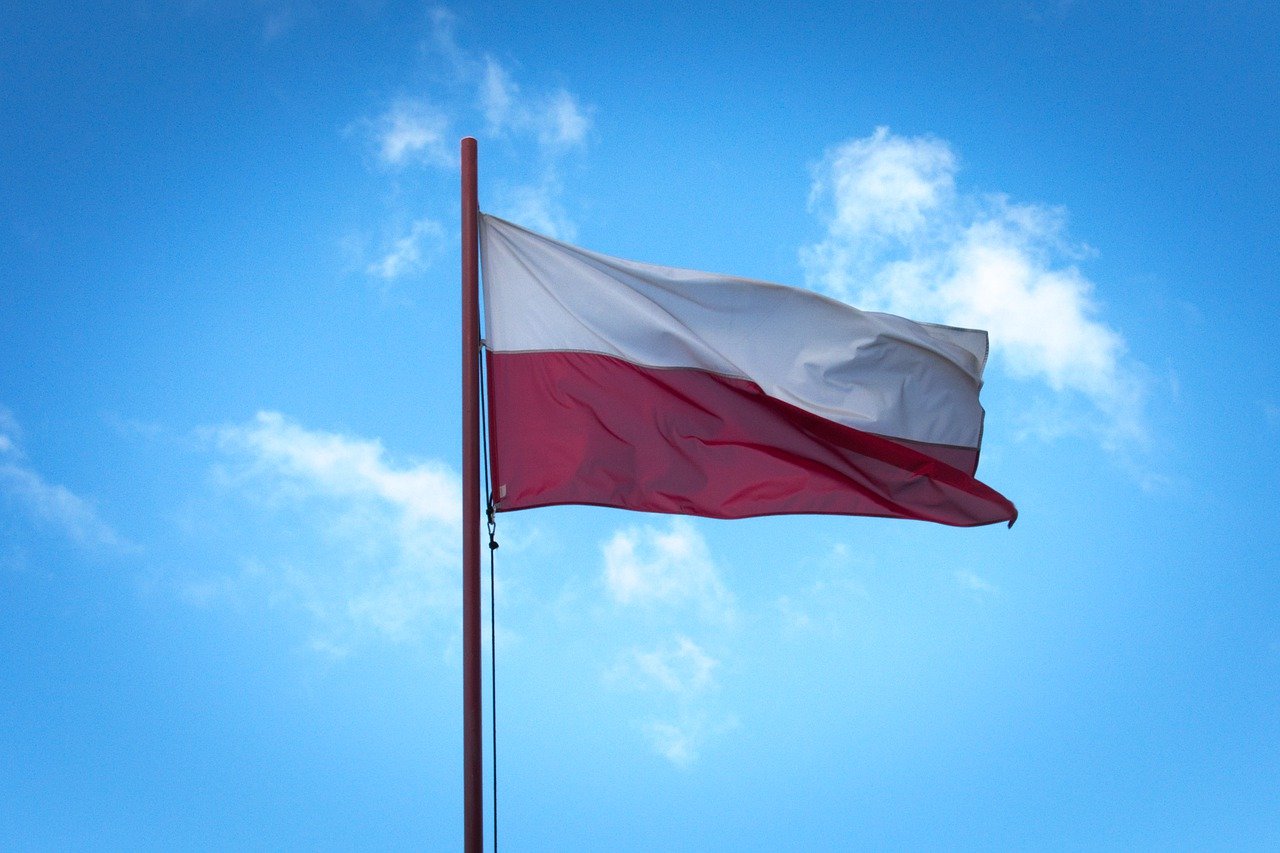 Poland Constitutional Court court tightens abortion restrictions
The Constitutional Court of Poland barred abortion due to fetal defects in a controversial decision handed down Thursday. The court held that termination of pregnancy in that circumstance had no constitutional justification and it violated the constitutionally guaranteed right to life.
The court stated in a pre-judgment press release that
The unborn child, as a human being who is entitled to inalienable dignity, is a subject having the right to life, and the legal system must guarantee due protection for this central good, without which this subjectivity would be canceled. The mere fact of a handicapped or incurable disease of a child in the prenatal phase, connected with eugenic reasons and with the possible discomfort of a sick child's life, cannot independently decide about the admissibility of termination of pregnancy.
On the basis of these findings, the Court concluded termination of pregnancy deprived a child of its life.
From now on termination of pregnancy in Poland will only be allowed in cases of rape or incest, or if the mother's health is at risk. The President of Poland, Andrzej Duda, welcomed the decision. His spokesman Blazej Spychalski said "the president's views on this matter are well-known and haven't changed. We're satisfied that the constitutional court sided with life." Also on Thursday, Poland joined the US Trump administration, Hungary, Brazil, the UAE, Uganda and some 30 other largely illiberal states in signing a new international anti-abortion declaration.
Dunja Mijatovic, Commissioner for Human Rights at the Council of Europe criticized the Polish court ruling in a tweet, "Removing the basis for almost all legal abortions in Poland amounts to a ban & violates Human Rights.Today's ruling of the Constitutional Court means underground/abroad abortions for those who can afford & even greater ordeal for all others." Thousands of protestors opposing the ruling took to the streets in several Polish cities on Thursday and Friday. 
The Constitutional Court of Poland barred abortion due to fetal defects in a controversial decision handed down Thursday. The court held that termination of pregnancy in that circumstance had no constitutional justification and it violated the constitutionally guaranteed right to life. The court stated in a pre-judgment press release that The unborn child, as a…