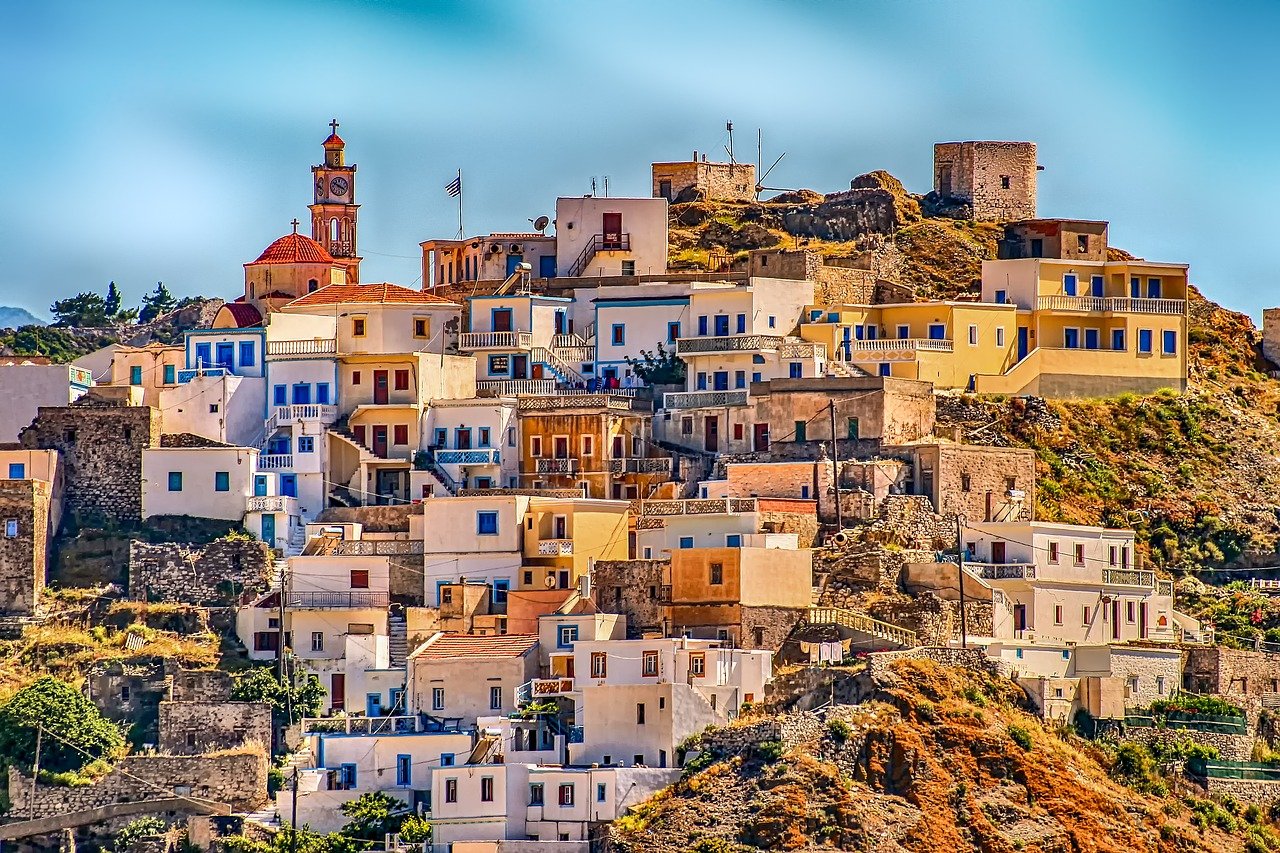 Greek court imprisons leadership of neo-Nazi political party Golden Dawn
A three-judge panel of the Athens Appeal Court has rejected appeals for suspended sentences by leaders of the Golden Dawn party. It ruled Thursday to imprison 39 leaders of the neo-Nazi Golden Dawn party, including 13 legislators following their convictions for running the party like a criminal organization.
These sentencing decisions by the court end a five-year trial involving 68 defendants. The decision was based on four cases: the 2013 fatal stabbing of left-wing Greek rap singer Pavlos Fyssas, physical attacks on Egyptian fishers and left-wing activists, and whether Golden Dawn was operating as a criminal organization. Fifty-seven party members and associates were convicted earlier this month for their involvement in these violent attacks and participating in a criminal organization.
The court suspended the sentences of five members convicted of participation pending appeal. Conditions of their release include bans on leaving the country, the payment of 20,000 euros for bail, and appearances at their local police station twice a month. Seven other members may also receive suspended sentences pending further appeal.
The Golden Dawn party was founded as a neo-Nazi group by Nikolaos Michaloliakos in the 1980s. The party gained prominence during the 2010-2018 financial crisis in the country and became the third-largest political party in 2015. The party has been implicated in street attacks on immigrants and left-wing activists throughout Greece.
Michaloliakos told reporters after the court decision: "I am proud to be going to jail for my ideas. Some people at some time will be ashamed for taking this decision," He also said, "[Members of the Golden Dawn Party] will be vindicated by history and by the Greek people."
A three-judge panel of the Athens Appeal Court has rejected appeals for suspended sentences by leaders of the Golden Dawn party. It ruled Thursday to imprison 39 leaders of the neo-Nazi Golden Dawn party, including 13 legislators following their convictions for running the party like a criminal organization. These sentencing decisions by the court end a…