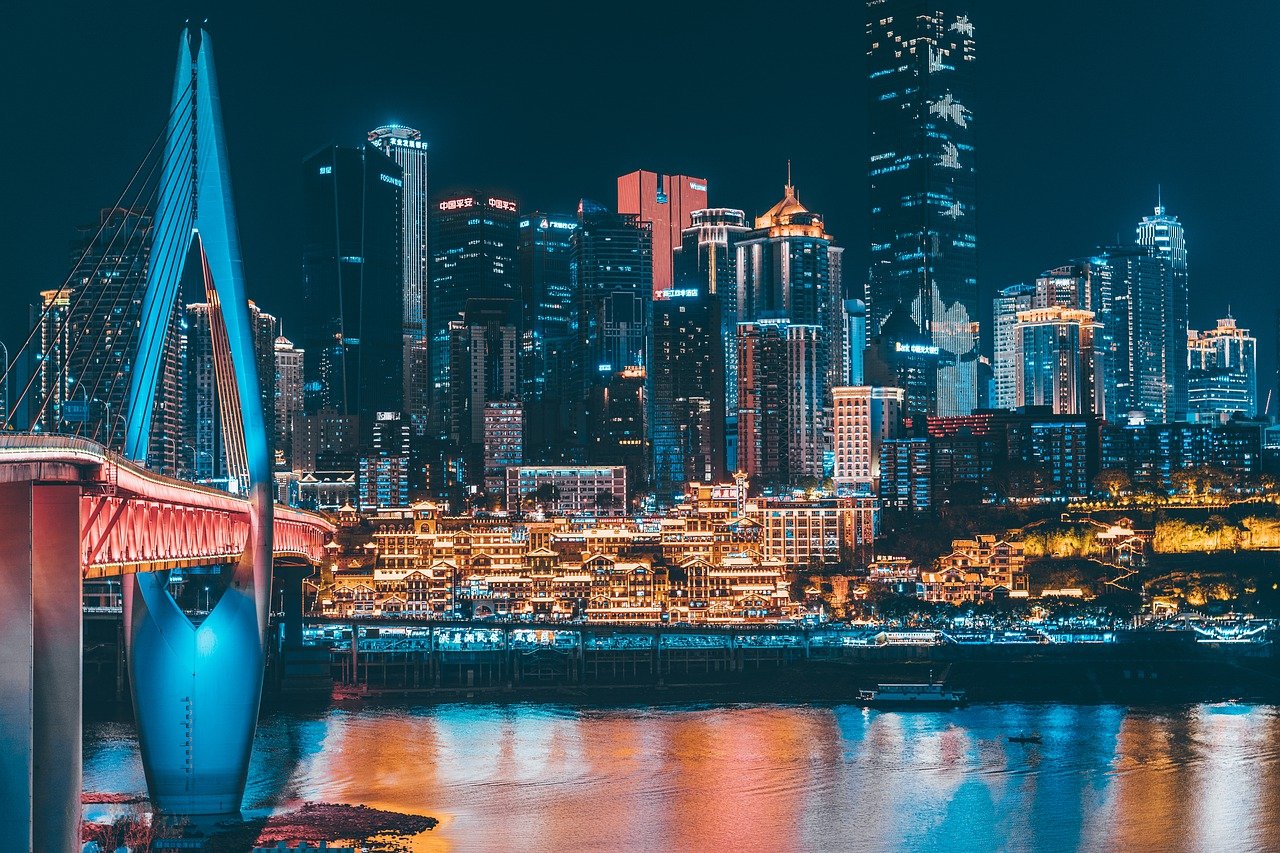 China market regulator fines tech giants for failure to report 43 old deals
The Chinese State Administration for Market Regulation (SAMR) has fined several Chinese Big Tech companies for failing to adhere to competition law regulations. The companies listed are fined up to 500,000 yuan (US$ 76,000), the maximum penalty under China's competition law.
The companies listed included e-commerce conglomerates Alibaba, JD and Tencent. They were charged for not reporting merger and acquisition activity, and such deals have dated as far back as 2012. The most recent deal listed is a 2021 agreement between Baidu and Chinese automaker Zhejiang Geely Holdings for creating a vehicle company for new energy. There are 43 deals, with assets ranging from retail and real estate to medical technology and insurance.
The SAMR did mention that these deals were not found to have an effect to substantially lessen competition. Nevertheless, companies are still fined for failing to report such acquisitions.
Market critics have noted this as an effect of the CCP  abandoning its prior 'laissez-faire approach' on internet regulation. The state has stated that it is taking a stronger and stricter stance on protecting consumer data privacy and preventing companies from using market size to stifle competition.
The tech companies have yet to appeal this decision. Given the small sum, critics have noted that this punitive action falls short of the necessary standards to curb monopolising activities, and it is described as a way for companies to 'pay their way through' market position abuse.
The Chinese State Administration for Market Regulation (SAMR) has fined several Chinese Big Tech companies for failing to adhere to competition law regulations. The companies listed are fined up to 500,000 yuan (US$ 76,000), the maximum penalty under China's competition law. The companies listed included e-commerce conglomerates Alibaba, JD and Tencent. They were charged for…