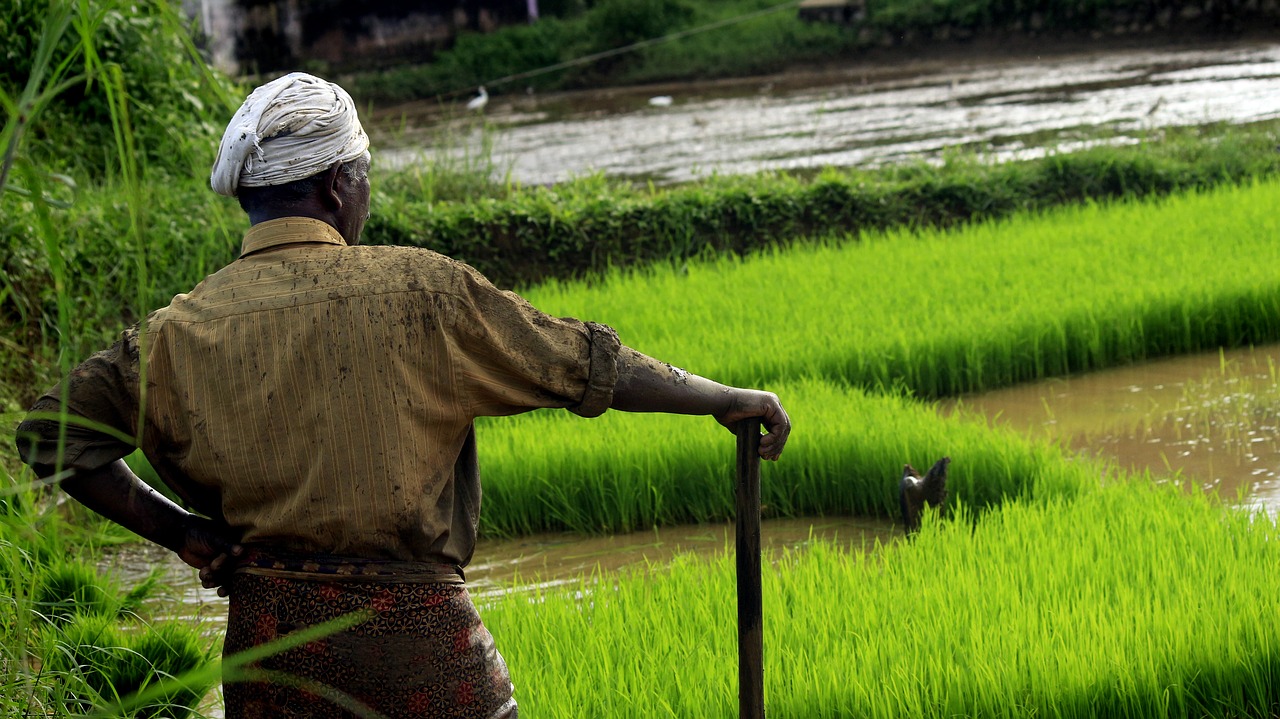 India government to repeal controversial farm laws after year-long farmer protests
Addressing the nation on Friday, India's Prime Minister Narendra Modi announced that the central government will repeal the three controversial farm laws in the upcoming winter session of the Parliament.
When the Parliament had passed the three farm laws in September 2020, it sparked widespread protests by farmers. They feared that the laws would dismantle state-mandated markets, eliminate the mechanism of minimum support prices and lead to corporate exploitation. In November 2020, India's farmers started one of the world's largest democratic protests outside the borders of Delhi, demanding the government to repeal the farm laws. The government's decision comes almost a year after more than 600 protestors died while protesting in Delhi's rain, scorching heat, and bone-chilling cold.
In December 2020, India's ruling party said that there is "no question of repealing" the farm laws, describing the reforms among the largest undertaken in India in decades. Given the continuous protests, the Supreme Court issued a stay on implementation of the farm laws on January 12, 2021, and formed a committee of agricultural experts to negotiate between the farmers and the government. The government offered to temporarily suspend the implementation of the three farm laws, but the protestors turned down the offer.
On India's Republic Day, January 26, 2021, the protests became violent when a group of farmers deviated from the planned tractor rally and clashed with the Delhi police. In March 2021, the Supreme Court issued a notice in a writ petition filed against the blockade of roads by protesting farmers. Reiterating that protests cannot be allowed to block roads indefinitely, the court asked the government to find a solution. Last month, a petition was filedbefore the Supreme Court calling for an end to the protests in the wake of the lynching and murder of a Dalit labourer at a farmer protest site near Delhi.
In his speech, the Prime Minister said:
We tried our best to explain to farmers. We were even ready to modify the laws, suspend them too. The matter reached the Supreme Court as well. We haven't been able to explain to our farmers. This is not to blame anyone. I want to tell you that we have taken the farm laws back. We are repealing the farm laws.
However, farmers' unions have said that they will continue to protest at Delhi's borders until the Parliament revokes the farm laws. They further told that they will continue their movement to ensure a statutory guarantee for minimum support prices as well. The upcoming winter session of India's parliament will begin on November 29, 2021.
Addressing the nation on Friday, India's Prime Minister Narendra Modi announced that the central government will repeal the three controversial farm laws in the upcoming winter session of the Parliament. When the Parliament had passed the three farm laws in September 2020, it sparked widespread protests by farmers. They feared that the laws would dismantle…